PRODUCT INFORMATION
Each Relaxing Gift Box contains 20 biodegradable tea bags of each of the following functional herbal teas.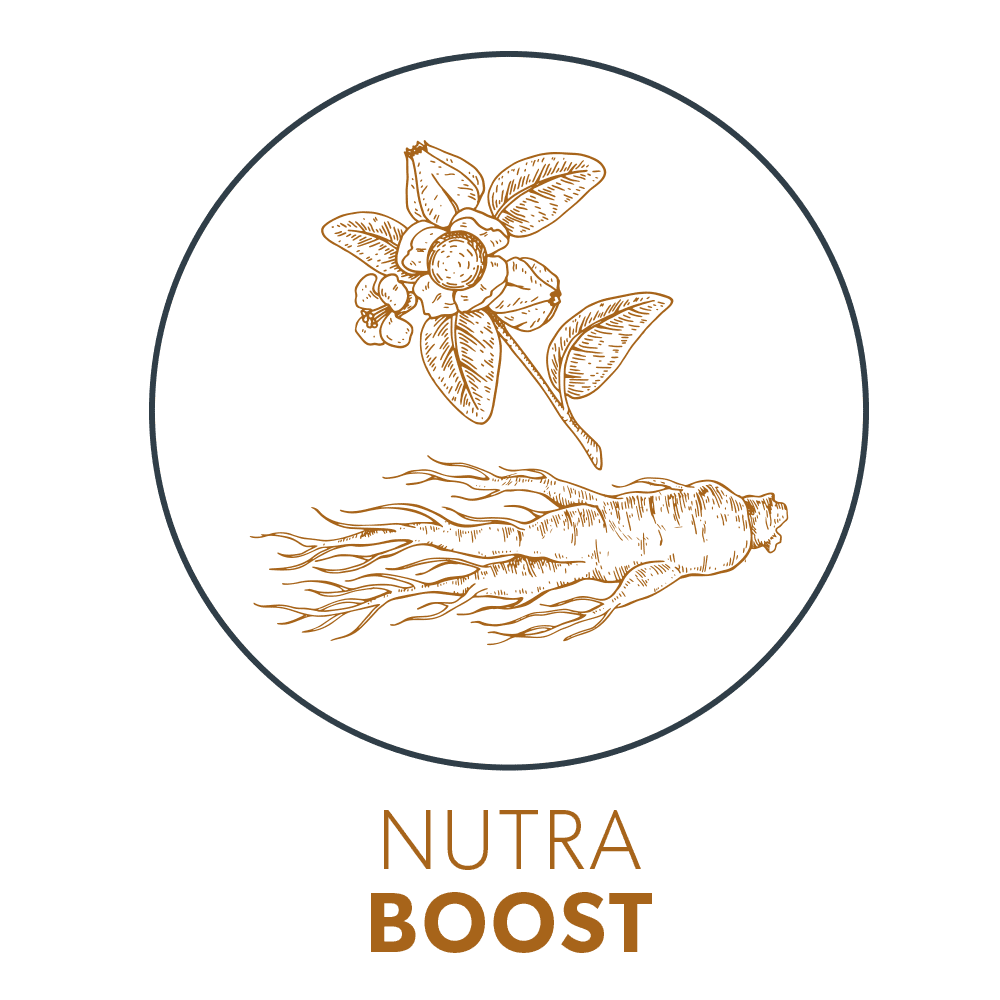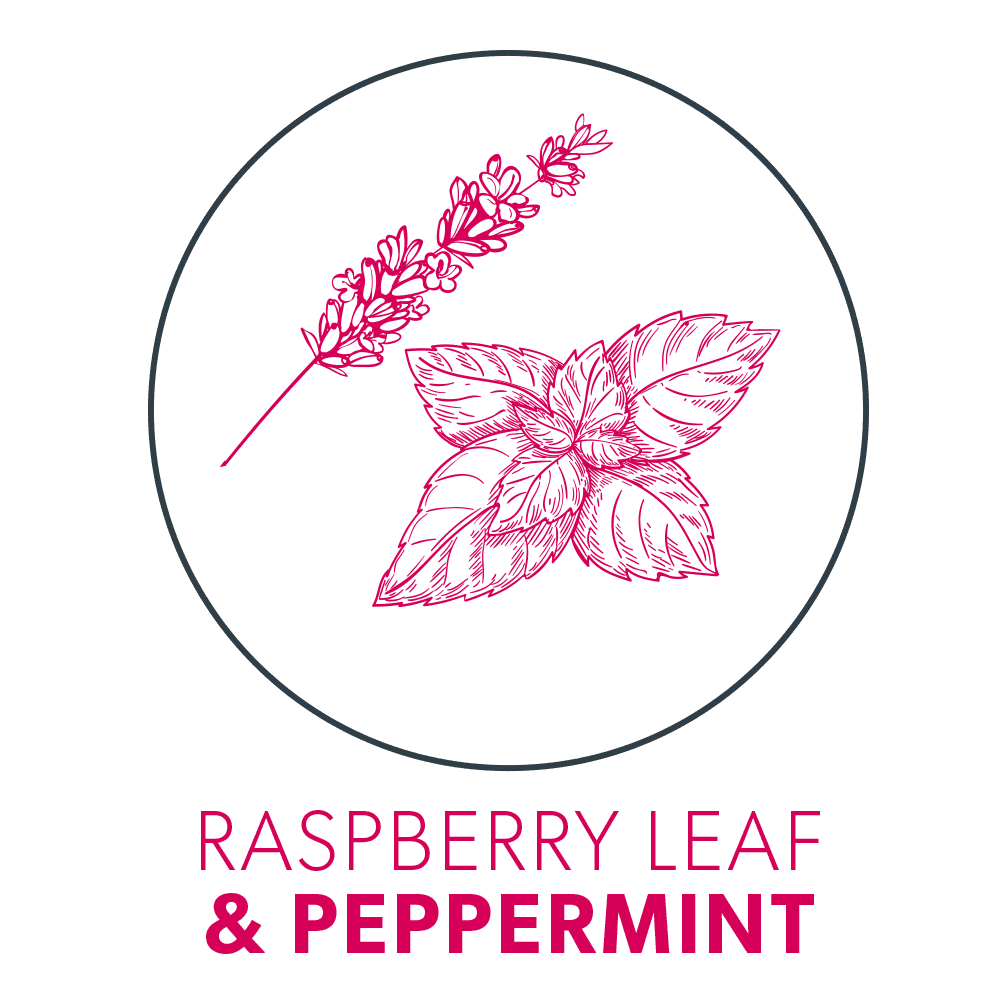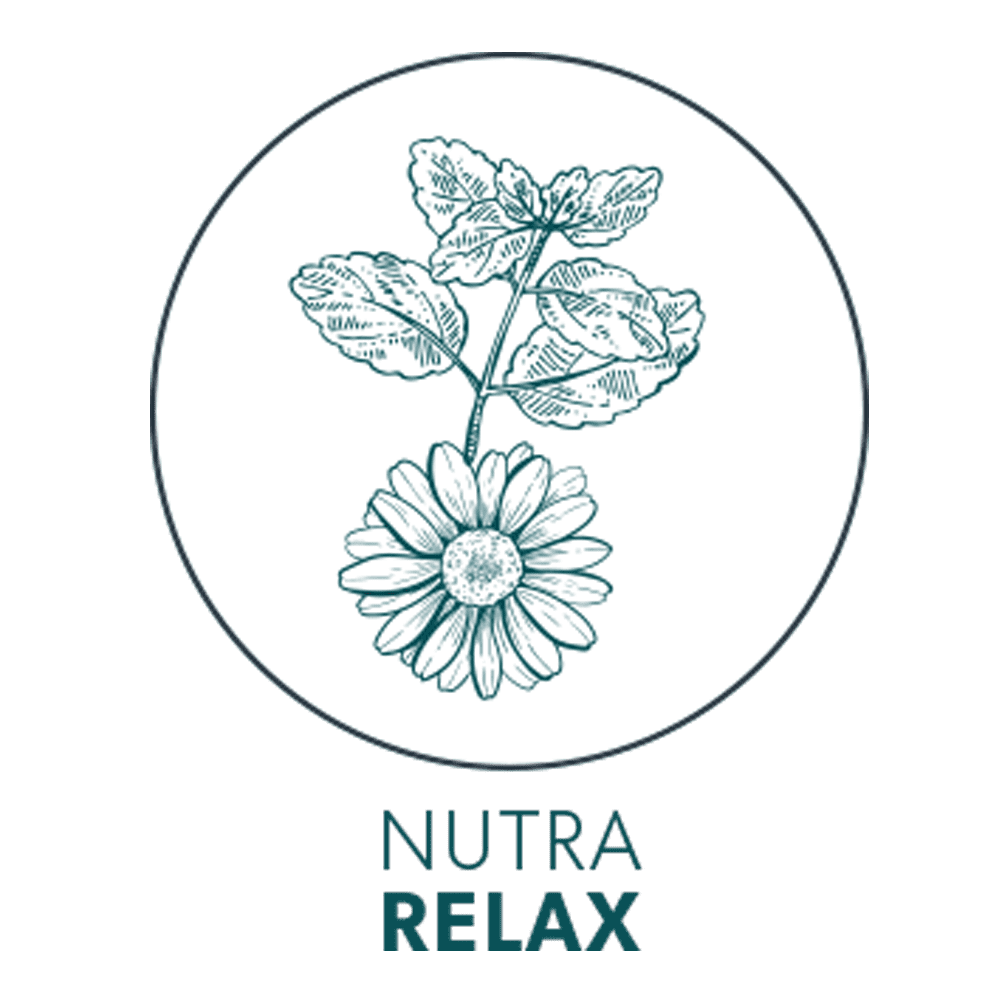 All our herbal blends contain 100% active, natural herbal botanicals that are sustainably and ethically sourced from their native countries. Not only that, we pride ourselves on only using recyclable packaging for both our gift box and tea bags making our product completely environmentally friendly.
* NUTRATEA are not to be held legally accountable for the accuracy of the claims made and/or the information provided.