MORE THAN

JUST YOUR
EVERYDAY TEA
COMPANY
Here at NutraTea all our completely natural herbal blends have been uniquely developed to harness the benefits of botanicals and herbs by leading pharmacists and nutritionists. We pride ourselves on using only the finest herbs and botanicals with a well-established history for their health benefits. This ensures each herbal blend is packed full of health benefits whilst also creating a truly new herbal experience!
Unwilling to waiver on the quality of our herbal blends, all our herbal tea bags are free-from flavourings, oils and all those other nasties to create a truly natural experience. We don't add bulking agents or random ingredients to fill out our tea bags, this ensures we maximise the health benefits and provide a superior quality herbal tea.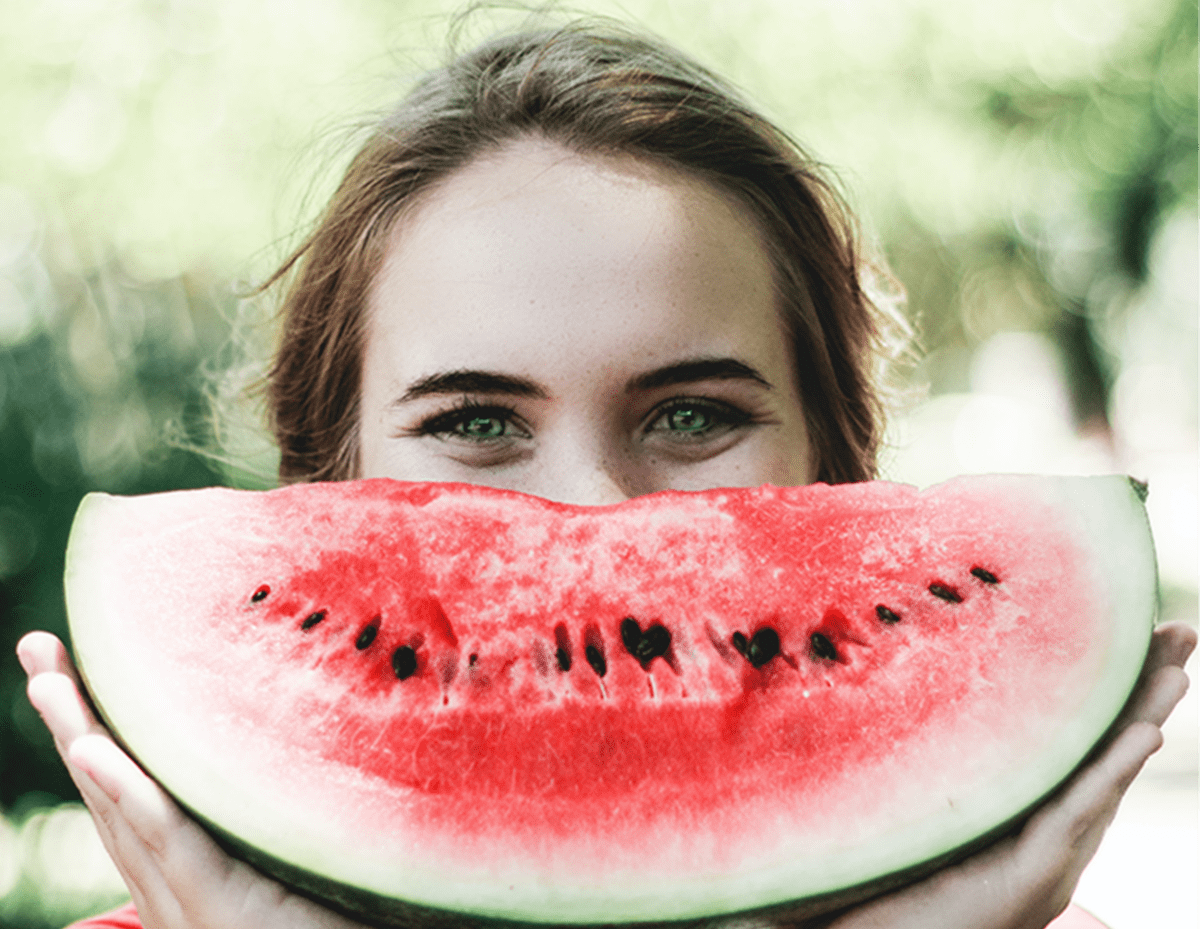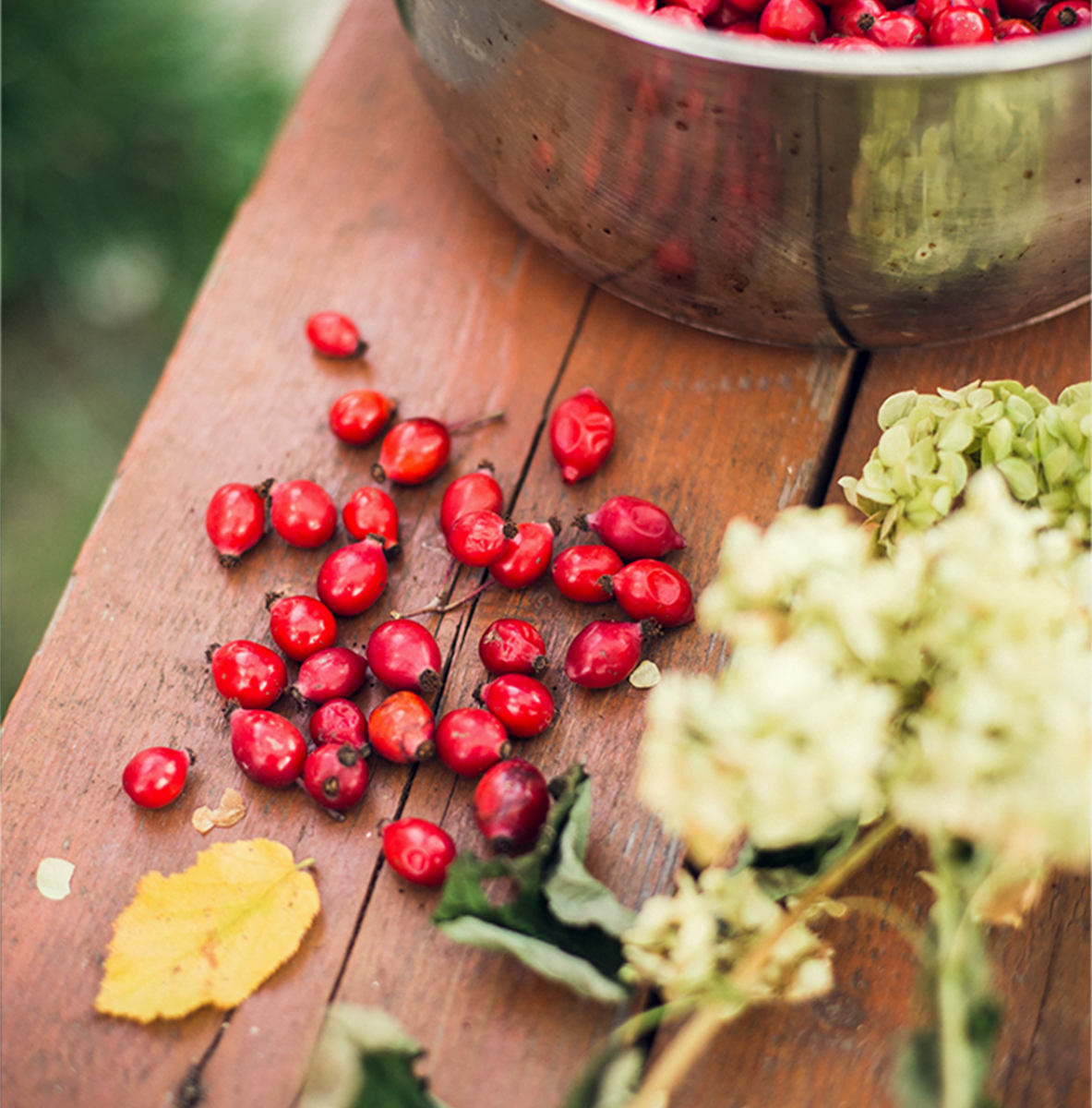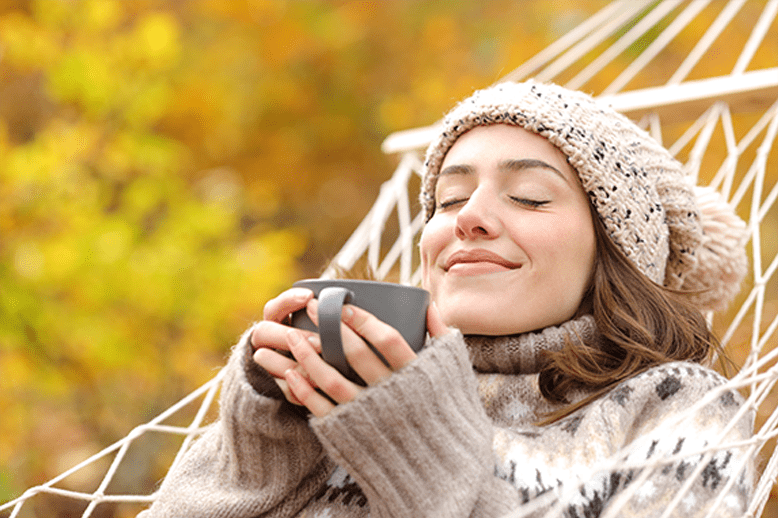 Corporate Social Responsibility (CSR) is at the forefront of NutraTea's corporate objectives. We have actively implemented multiple environmentally friendly procedures into our production process. These include sustainable ingredient sourcing so that all of the herbs and botanicals in each of our herbal blends, sourced from over 20 countries, are obtained sustainably and ethically.
Additionally, our entire outer packaging is fully recyclable whilst every single tea bag is not only biodegradable but can also be reused 2-3 time per day. The team at NutraTea have not stopped there, we have gone one step further and in fact made our individually wrapped sachets not only airtight to retain the ingredient's benefits and freshness but also biodegradable meaning our product is completely environmentally friendly!
JOIN THE NUTRATEA FAMILY
SIGN UP AND SAVE 15%
Sign up today and save yourself 15% on your first order with us.
Plus receive exclusive monthly offers and hear all about our new product launches!